We provide a number of services.
We have built up a large network of UK & Ireland based partners who assist us in being able to supply New, ex-demo, nearly new & pre-owned vehicles from most brands.

We stock low mileage, low owner, pre-owned prestige vehicles from the world's leading manufactures.

If you are looking for a particular make/model/type of car we would be very happy to help you find it. To do this simply send an e-mail to sales@sncc.im mentioning what you are looking for, what it must have, your preferred colour combo, your ideal budget and if you have a part exchange. We will then work on your behalf to find your dream car.

Do you currently own a low mileage, high specification car? We are always looking to buy stock. Please e-mail a detailed description of your car plus some images of it to sales@sncc.im. We will give you a quick decision on whether it would be of interest and once we agree on a sales price we will then transfer the agreed amount directly in to your bank account.

We also have the ability to help you sell your current car. We offer a showroom and forecourt to display your car, a listing on our website & a boosted Facebook post on our page. We will research the market for your car and work with you to attain the most competitive price. If you are looking to sell your car please e-mail info about it to sales@sncc.im.

If you are a UK based customer and are interested in one of our cars we can offer delivery to any part of the UK and Ireland. Please contact us to discuss logistics.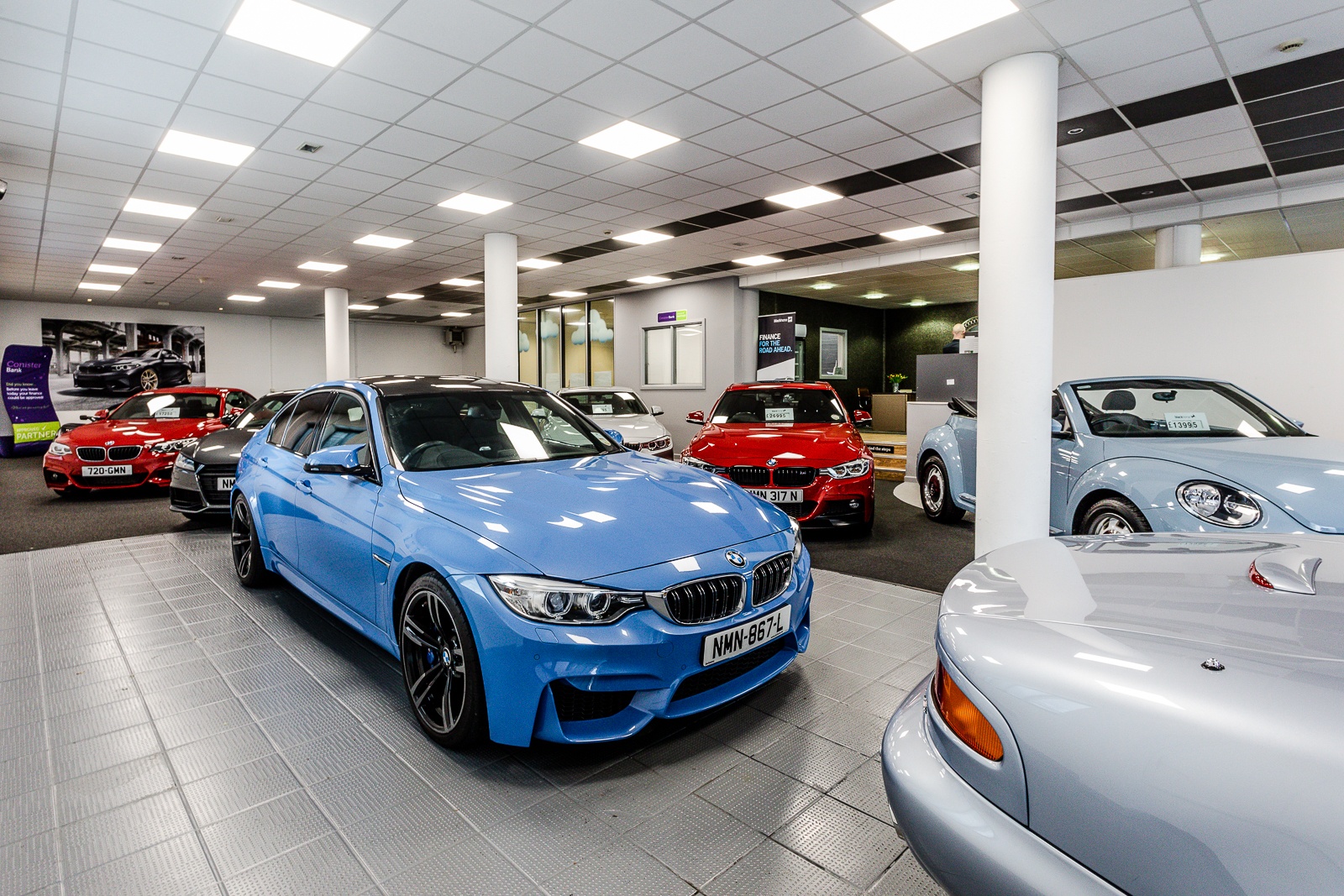 This is what we do and we do it perfectly
Contact us to see if we can help
Opening Hours
Monday

9:00 AM to 5:30 PM

Tuesday

9:00 AM to 5:30 PM

Wednesday

9:00 AM to 5:30 PM

Thursday

9:00 AM to 5:30 PM

Friday

9:00 AM to 5:30 PM

Saturday

9:00 AM to 2:00 PM

Sunday

closed