Welcome to
Welcome to The SkillanNaylor Car Company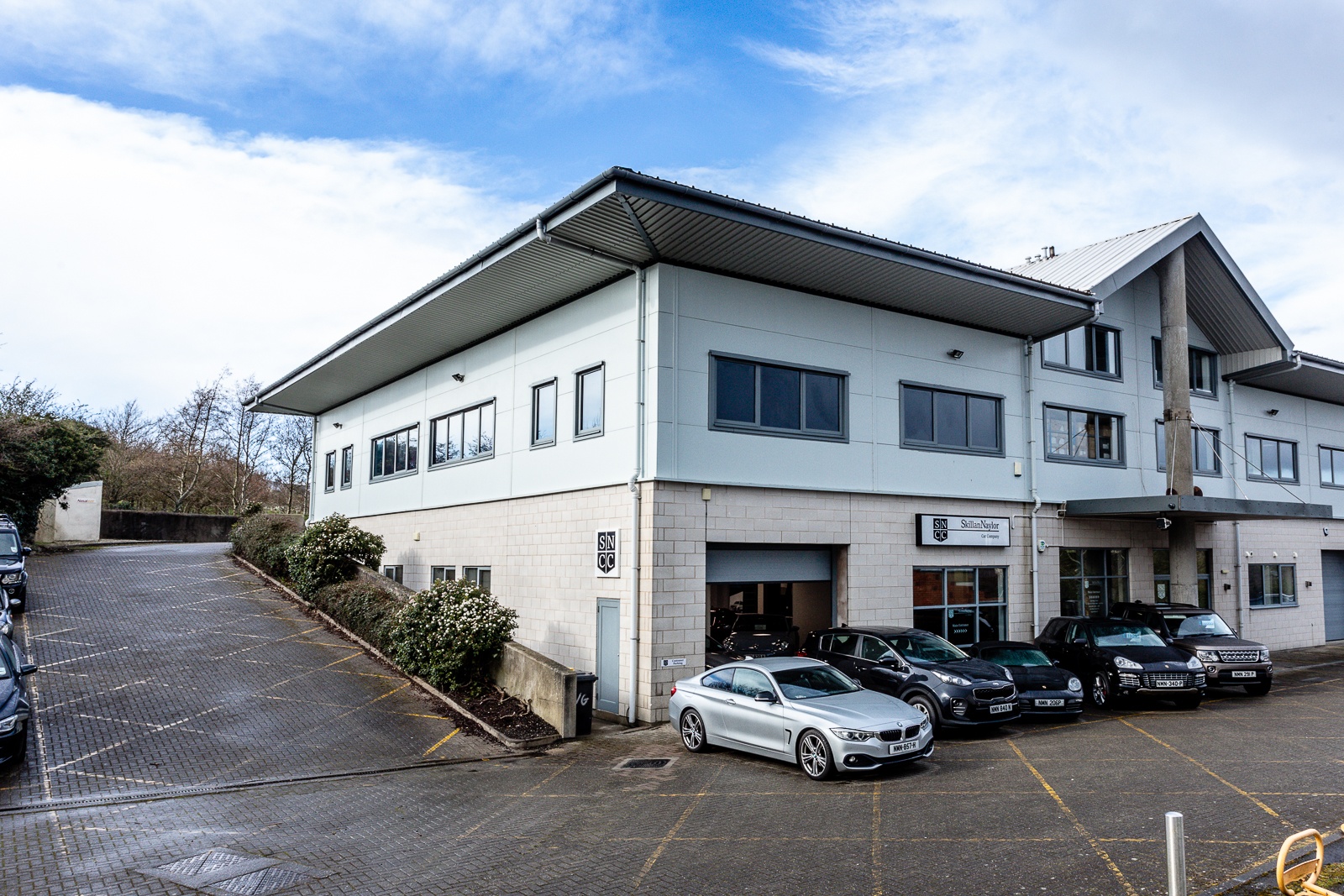 The SkillanNaylor Car Company was formed in 2018 by friends Simon Skillan & Jonathan Naylor and is an independently owned prestige car dealer business based on the picturesque Isle of Man which is located in the middle of the Irish Sea equidistantly from the UK & Ireland. We have over 20 years' experience working for some of the world's leading car manufactures which include Bentley, Porsche, BMW & MINI.
SkillanNaylor was setup to offer a welcoming, professional, relaxed & modern environment to help customers find the car of their dreams. Whether that car be a MINI One for new driver to learn to drive in our a Porsche 911 for the true car enthusiast to use on the stunning Manx roads SkillanNaylor would be very happy to help.
We believe in providing a personal world class customer service experience and we do this by listening to what you want to buy and not what we want to sell you. Some times you can see a car once and know its right for you. Other times it may take much longer to decide on what you want. At SkillanNaylor our aim is to give assistance with all aspects of the car buying process i.e. finding your perfect car, valuing your part exchange and offering competitive funding options.
Please visit our showroom to view our stock and discuss your next car purchase.
Our timeline from start till now
our history
1

The beginning

Start of the new business

2

3

4

New Website launch

Website designed and launched